100 Years of History
Omnitrack & Autotrack trace their roots back to early 1909.
The parent company, Autoset (Production) Ltd, established themselves in Birmingham as makers of treadle lathes, shelving systems, castors and wheels. From 1919 to 1923 they produced a range of popular scooters under the brand names of Autoglider.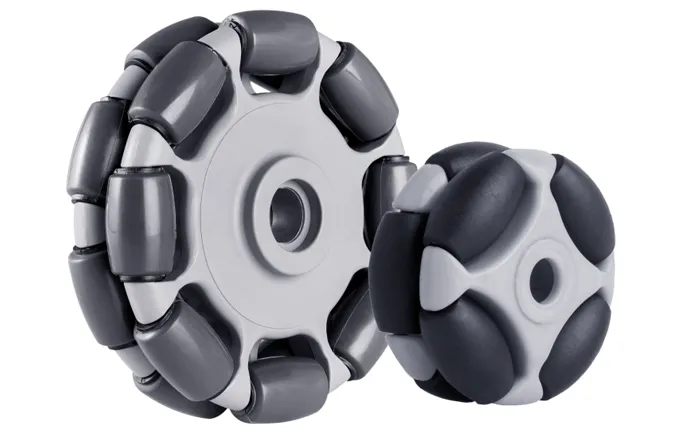 2021
New Omniwheel Range
New Omniwheel Range Launched.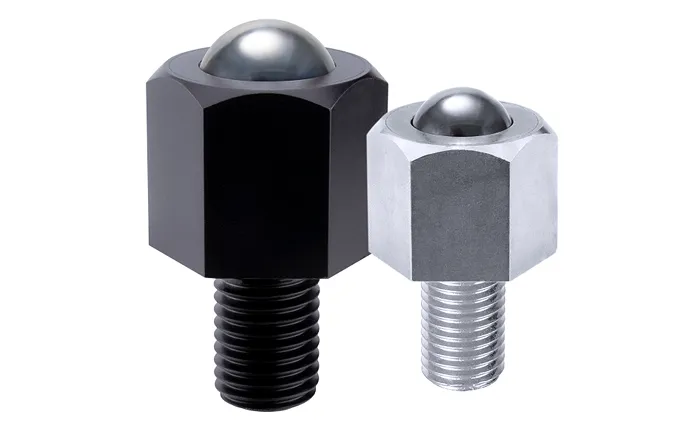 2020
New compact 8000 series
New 8000 Series Launched.
2017
Heavy Duty
Heavy Duty 8000 kg Ball Unit. New technology & materials.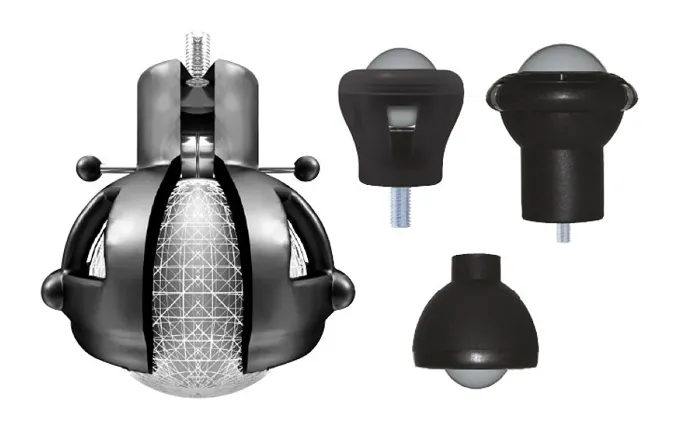 2014
New Omnicaster
New Omnicaster Range Launched.
2011
Bloodhound
Bloodhound' 1000mph Land Speed Record (Product Sponsor).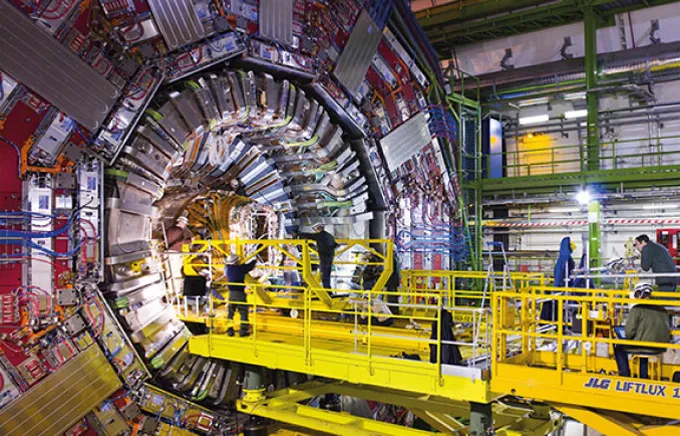 2009
CERN
CERN 'Hadron' collider particle research project supplier.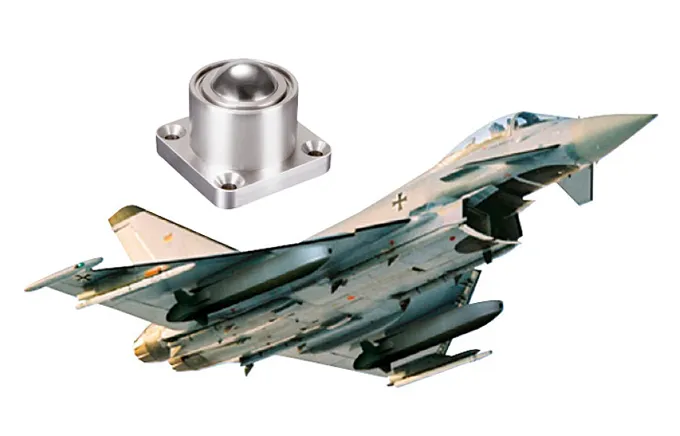 1990
Eurofighter
Euro Fighter production project supplier. Our Omnitrack 9241 ball transfer units were used in assembly of the aircraft.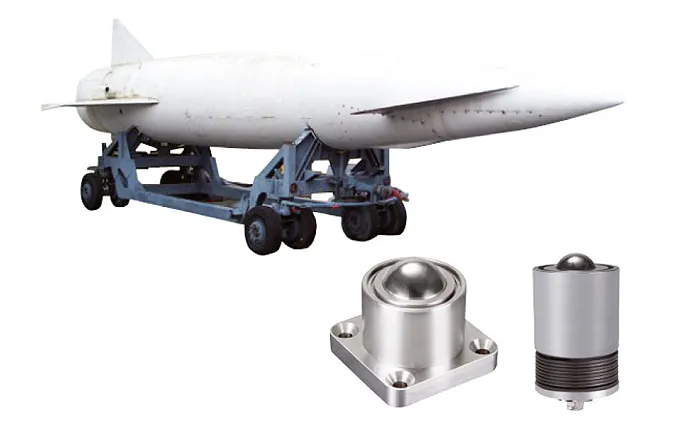 1970
Warhead Handling
Blue Steel nuclear warhead handling equipment – design & production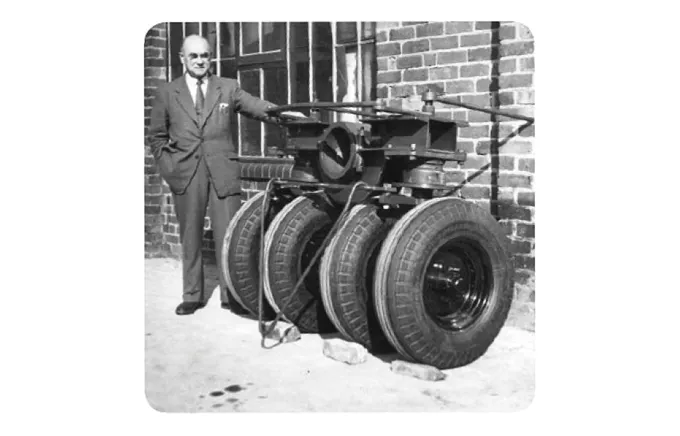 1962
Landing Gear
De Havilland Aircraft landing gear – design & manufacture contract.
1958
Omnitrack
1958 Patented "Omnitrack" Ball Transfer Units launched.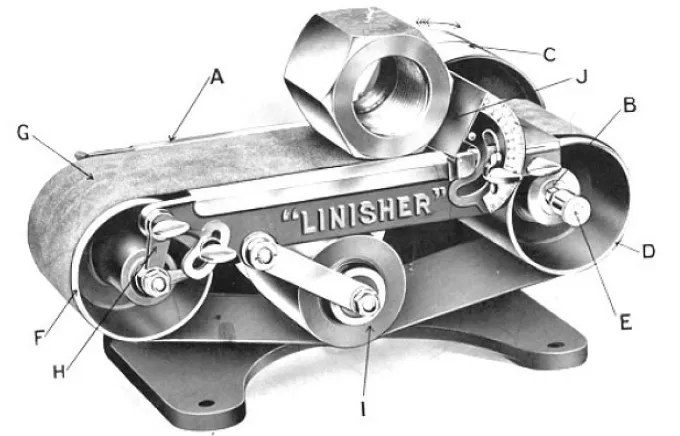 1930
Linisher
Belt "Linisher" designed & launched.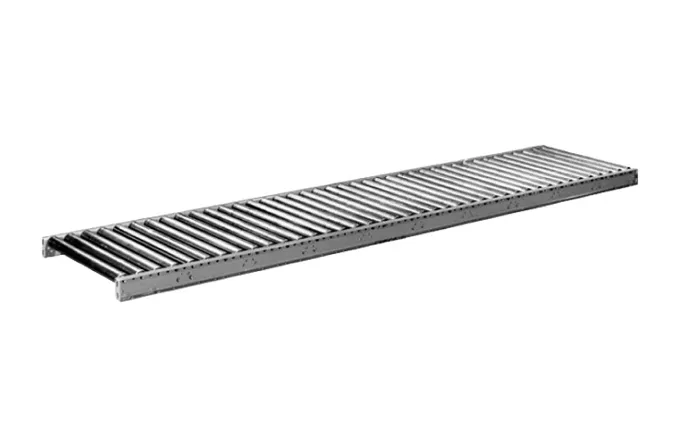 1928
Rollers & Skatewheels
Gravity conveyor rollers, Skatewheels & live racking systems launched.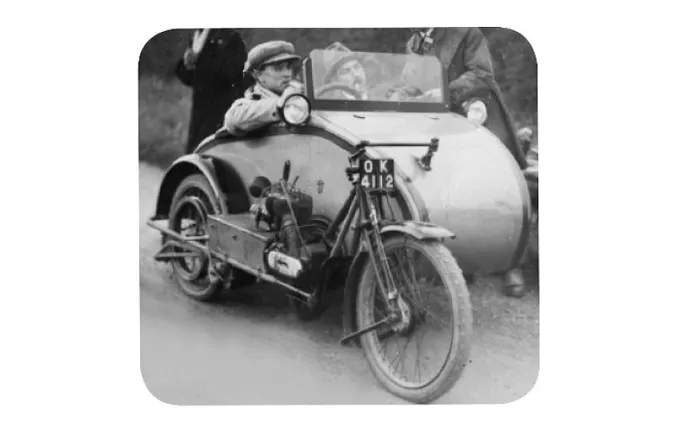 1923
TST Car
TST "Townsend, Skinner & Tingle" car produced.
1918
Autoglider
"Autoglider" scooter range Mass produced & exported. Read more.
1909
Heavy Duty Casters
Inception as manufacturer of Lathes, heavy duty Castors & Cabinet Drawer Slides.
1896
Rodborough Court
Our HQ in Stroud – UK was constructed.
1896
Rodborough Court
Our HQ in Stroud – UK was constructed.
Can't find what you're looking for?
Try searching for key-words, part numbers, load, fixing types.