Blog
Is there a minimum quantity for orders?
I only need a couple of units for a private project of mine – Is there a minimum quantity that I must order?
No – and we want to keep it that way.
At Omnitrack we do not believe in minimum order or minimum value charges and can deliver as few or as many units as you require directly to your door. Most of our Ball Transfer Units and Movement Solutions can be despatched immediately from stock, offering you expedient delivery to over 52 countries worldwide. Our manufacturing facilities also allow us to quickly produce bespoke alterations of our standard range to suit your specific needs where necessary.
If you would like to receive a quote or require free technical advice for a private project, please send your details to info@omnitrack.co.uk or instant message our Technical Support Team using our Livechat feature on our website.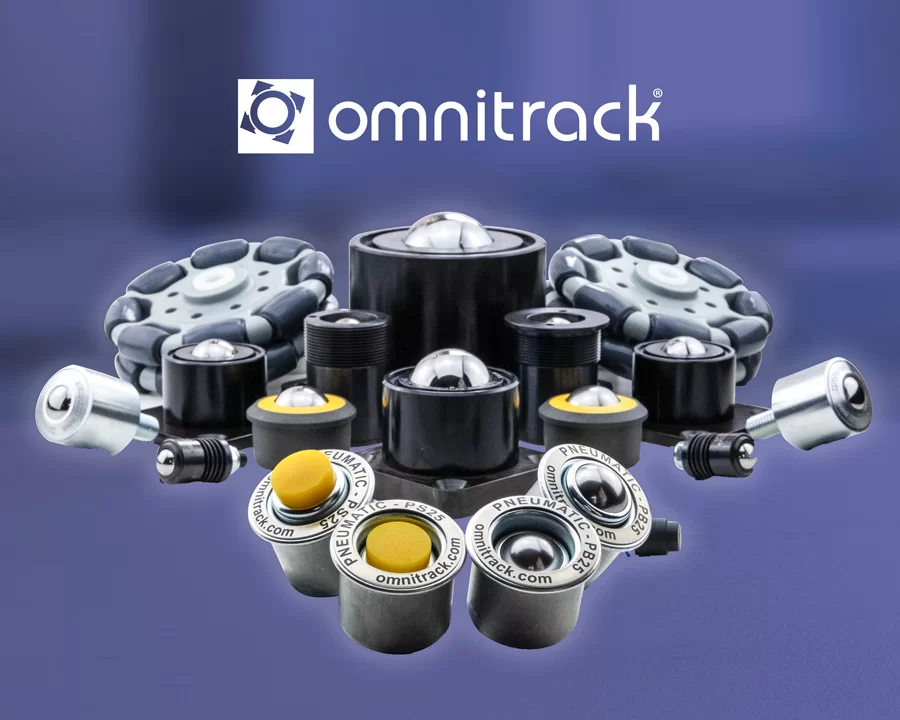 ---
Can't find what you're looking for?
Try searching for key-words, part numbers, load, fixing types.