Omnidirectional precision movement since 1909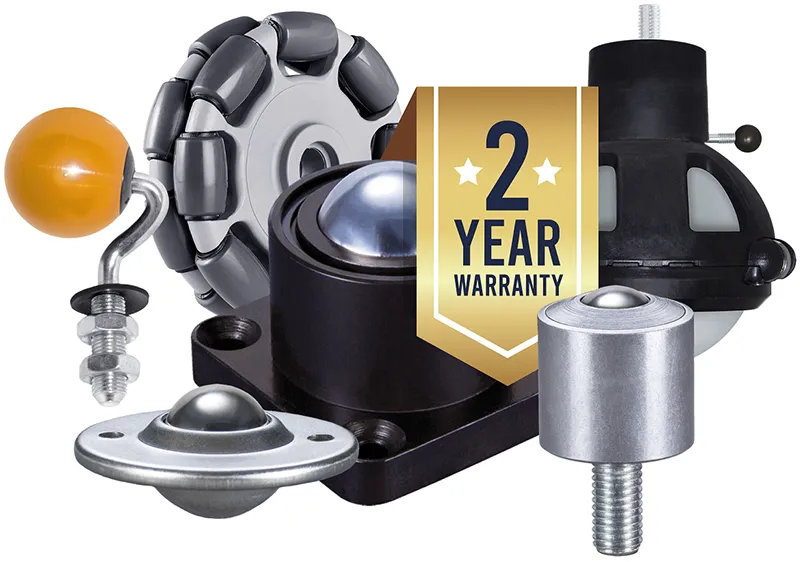 Buy online direct from the original manufacturer. Express delivery from stock. Omnitrack invented the heavy-duty ball transfer unit in 1954.
Heavy duty, pneumatic, spring-loaded and medium duty. All precision machined and available from stock. A wide variety of fixing styles and material upgrade options.
Light-duty pressed steel and plastic ball transfers for 360 degree omnidirectional handling. Omnicaster ball, Omnifloat glass handling castors and Omniwheels provide your innovative conveying movement solution.
Omnitrack is family owned and run since 1909. Worldwide shipping. Made in England.