Blog
Omnitrack Ball Transfer Units take the pressure in the Oil and Gas industry
Since 1958 Omnitrack have been developing and manufacturing ball transfer units (BTUs) for the Oil and Gas industry. Today Omnitrack's BTUs are in operation around the world with most of the major Oil and Gas service companies using them in a variety of applications. The unique patented design of the inner table and the corrosion resistant materials used means that these units can perform in the harshest of environments, under incredible pressures. From subsea well heads to dockside handling or on-rig assembly, these units have to perform.
One such application is bucking machines used in oil fields. These machines are self-contained, free-standing, hydraulically powered torque units, designed for fast and accurate make up and break out of threaded connections on drilling tools, well completion assemblies, up to a maximum torque of 250,000 ft-lb. The torque machines allow for pipes and drilling equipment to be screwed together and unscrewed under tremendous force, creating a perfect seal.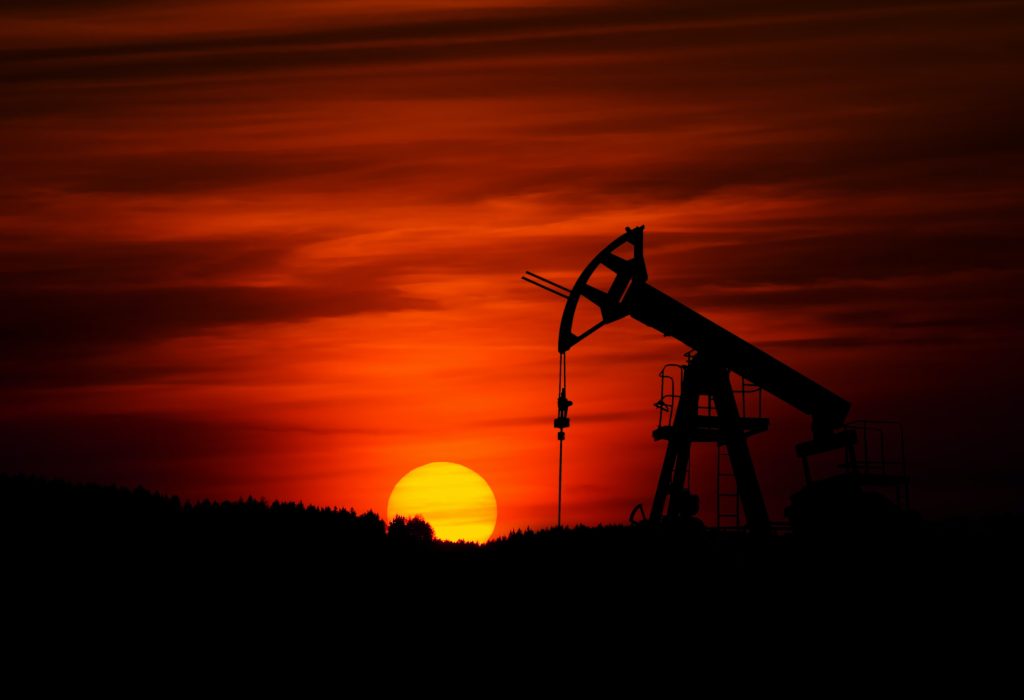 The Challenge
Engineers required a solution that allowed heavy pipes to be manoeuvred in any direction perfectly, whether they're dry, oily or wet with sea water. The solution also needed to be made of a corrosion-resistant alloy and to fit seamlessly onto the headstock and a traversing tailstock, so the engineers were looking for a durable movement solution that was smooth in any environment. Omnitrack's specialists applications team worked with the OEM engineers, helping them to develop a special 9000 series of Heavy Duty BTU solution to give the ultimate corrosion resistance, matched with an effortless guide.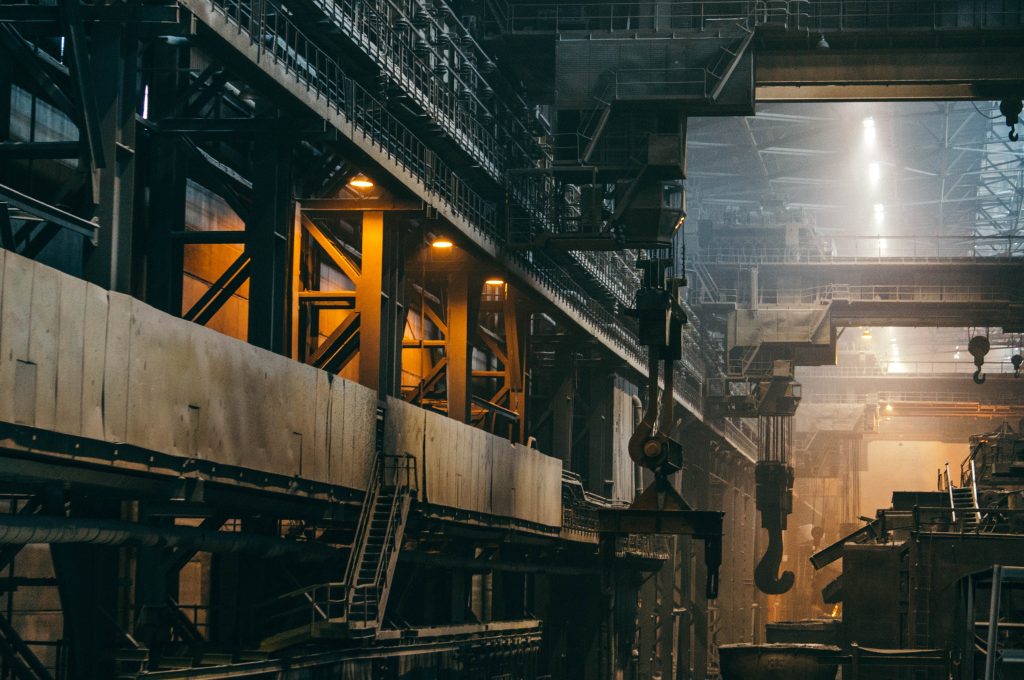 The Results
"The finished design of our High-Torque Stroking Machines had performance improvements that were supplied by the Omnitrack ball units. Out in the oil field time is money and our kit needs to work every time, so our engineering team were happy with the solution on offer! Our unique design of machines means that we can reduce downtime, inventory and cost to our customers. We would recommend anyone to choose Omnitrack ball transfer units because of their competitive pricing and strong performance, and we've never had a quality issue." Leading Oil Industry OEM.
Omnitrack ball transfer units come in a range of different sizes and fittings. For more information or help in specifying the right unit, instant message our team on Live Chat and request a call to discuss your needs.
---
Can't find what you're looking for?
Try searching for key-words, part numbers, load, fixing types.