LM Series – Cased Spring Loaded Ball Transfer Units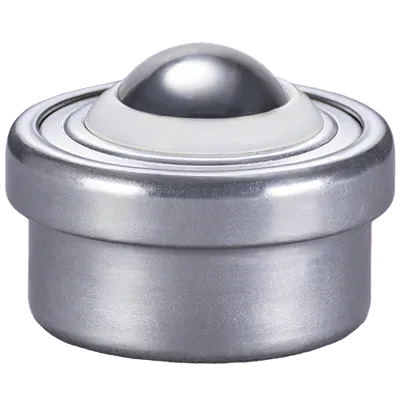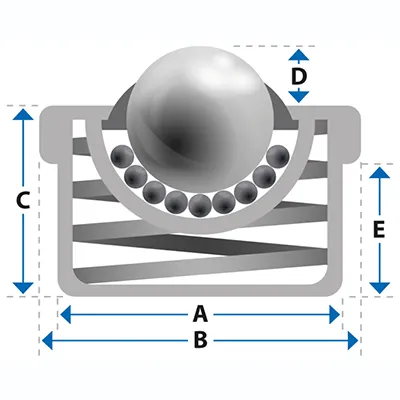 LM Series load balancing spring loaded unit with integral moulded nylon seal.
Internal coil spring deflects for biased loads or to compensate for surface irregularities. Carbon chrome balls & zinc plated pressings.
Encased spring loaded.
Low Friction
1 : 0,003
Speed
1m/sec
Temperature
-20/+80ºC

Orientation Horizontal / Up
Economy & Value
Can't find what you're looking for?
Try searching for key-words, part numbers, load, fixing types.