Heavy Duty Range – Free 2-year warranty
Activate your warranty online to record the start date of your 2-year free warranty. Ensure to activate your warranty within six months of despatch. We need to agree your application matches the intended use & conforms to the closest original specification. We'll organise replacement & shipping to you free of charge. If we can see a more suited product for your application, we'll talk to you about favourable terms to resolve your issue.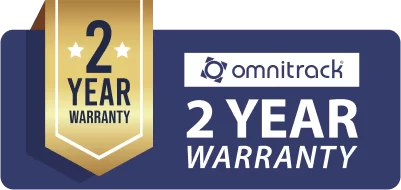 Can't find what you're looking for?
Try searching for key-words, part numbers, load, fixing types.